Mister Twister
Mister Twister Keeper Hook (Red)
---
Keeper™ Worm Hooks
The key to the effectiveness of the Mister Twister® ™ Hook is the small "Keeper" barb attached to the eye of the hook. It means fast hook-ups and more fish. Solid and virtually weedless.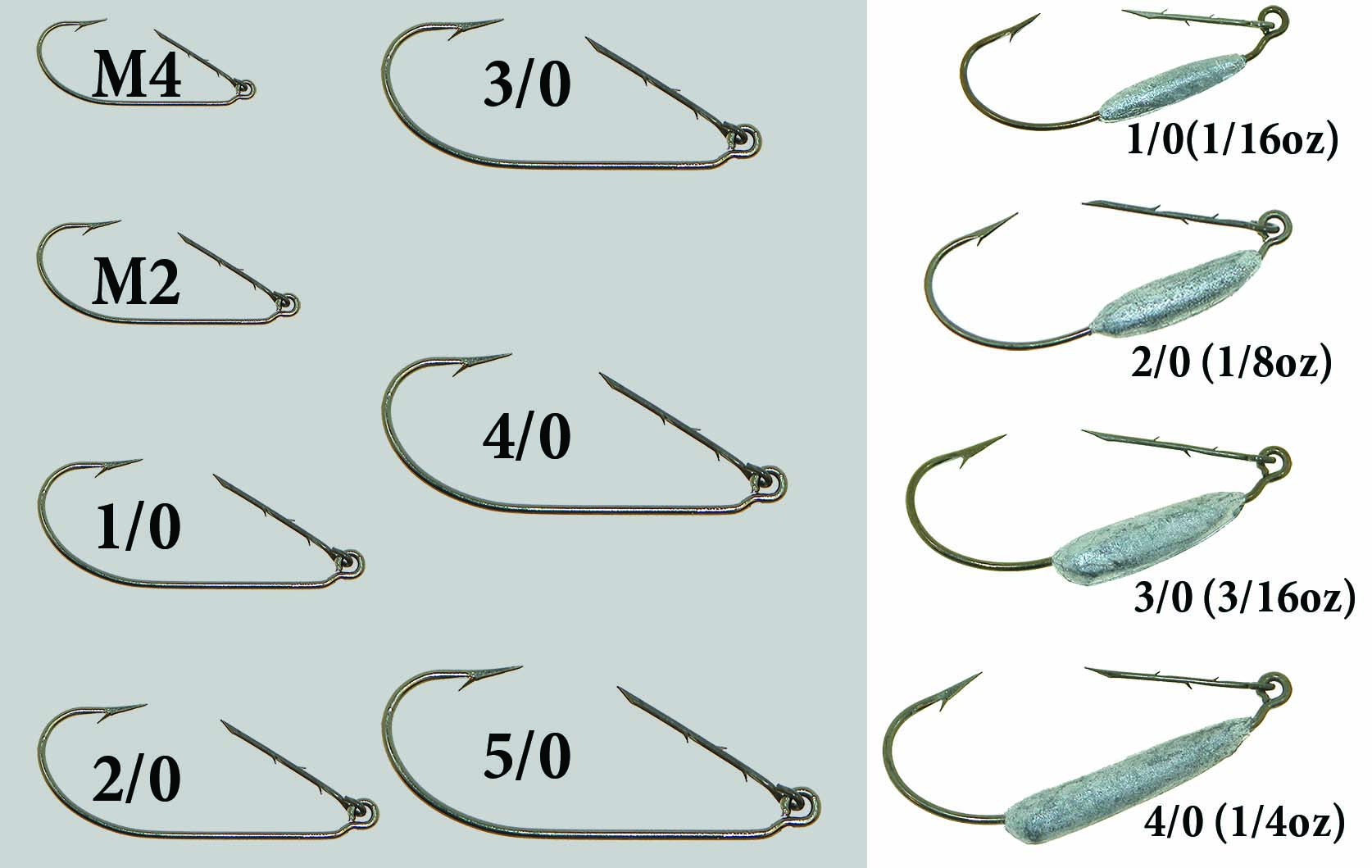 Red Keeper™ Worm Hook
Mister Twister® RED Keeper™ Worm Hook - The RED Keeper™ Worm Hook is the latest addition to Mister Twister®'s impressive Keeper™ Hook series. Red, under most water conditions, is the least dominate color, so fish do not see the RED Keeper™ Worm Hook… just your lure.
Easy and Effective Carolina Rig


The RED Keeper™ Worm Hook makes a very effective Carolina Rig. This rig is perfect for covering a lot of water while locating brush piles, rocks and other bottom structure. It is also ideal for fishing large contours like bays or points while searching for specific spots where fish are holding. Bulky lures with a slow action are excellent producers when rigged Carolina style. Lizards are preferred by many pro anglers. The Mister Twister® Super Lizard™ rigged on a Mister Twister® Keeper™ Hook is a favorite. Use a high speed casting reel with a Carolina Rig. This is needed because a lot of slack line must to be spooled before the hookset. A long medium-heavy rod provides the sweeping hookset needed to drive the hook home.
---
Share this Product
---
More from this collection